RBC Economics and Thought Leadership aims to build a prosperous and innovative future by harnessing ideas, insights and data to help RBC clients and communities understand the forces shaping the world around us.
Our team of economists and researchers deliver economic analyses, comprehensive reports and conversations with world-leading thinkers that inspire and empower informed decisions in an evolving world.
In-depth research reports on sustainable growth, climate change, innovation and human capital.
Timely analysis and forecasts of the economy and financial markets.
Quarterly economic updates and monthly Canadian housing analysis.
An ongoing series of conversations with leading thinkers about reimagining Canada's economy in a time of unprecedented change.
Meet Our Team
Cynthia Leach
Assistant Chief Economist
Cynthia helps shape the narratives and research agenda around the RBC Economics and Thought Leadership team's forward-looking economic and policy analysis. She joined the team in 2020.
Previously, Cynthia was an executive at Finance Canada, most recently heading a team responsible for housing finance policy covering housing-related risks, mortgage lending and funding markets, and the commercial activities of Canada Mortgage and Housing Corporation. She also has experience in current economic analysis and fiscal policy.
Cynthia holds an M.A. Economics degree from the University of Toronto.

Nathan Janzen
Assistant Chief Economist
Nathan Janzen is an Assistant Chief Economist, leading the macroeconomic analysis group. His focus is on analysis and forecasting macroeconomic developments in Canada and the United States. Nathan has been with RBC since 2008 with a focus on covering the macroeconomic outlook for Canada and the United States. He has a MA in economics from McMaster University and a BA in economics from the University of Regina.

Robert Hogue
Assistant Chief Economist
Robert Hogue is responsible for providing analysis and forecasts on the Canadian housing market and provincial economies. His publications include Housing Trends and Affordability, Provincial Outlook and provincial budget commentaries. In his functions, he is frequently called to comment on the economy both internally within RBC and externally with clients and the media.
Robert joined RBC in May 2008 after spending 15 years with another Canadian financial institution as a senior economist specializing in industrial analysis. At the outset of his career, he spent four years as an economist with Ontario Hydro, where he specialized in industrial and macroeconomic analysis. Robert holds a Master's degree in economics from Queen's University and a Bachelor's degree from Université de Montréal.

Josh Nye
Senior Economist
Josh joined RBC Economics as an economist in 2012. He holds a bachelor of arts (honours) in economics from the University of Western Ontario and a master of science in economics from the London School of Economics.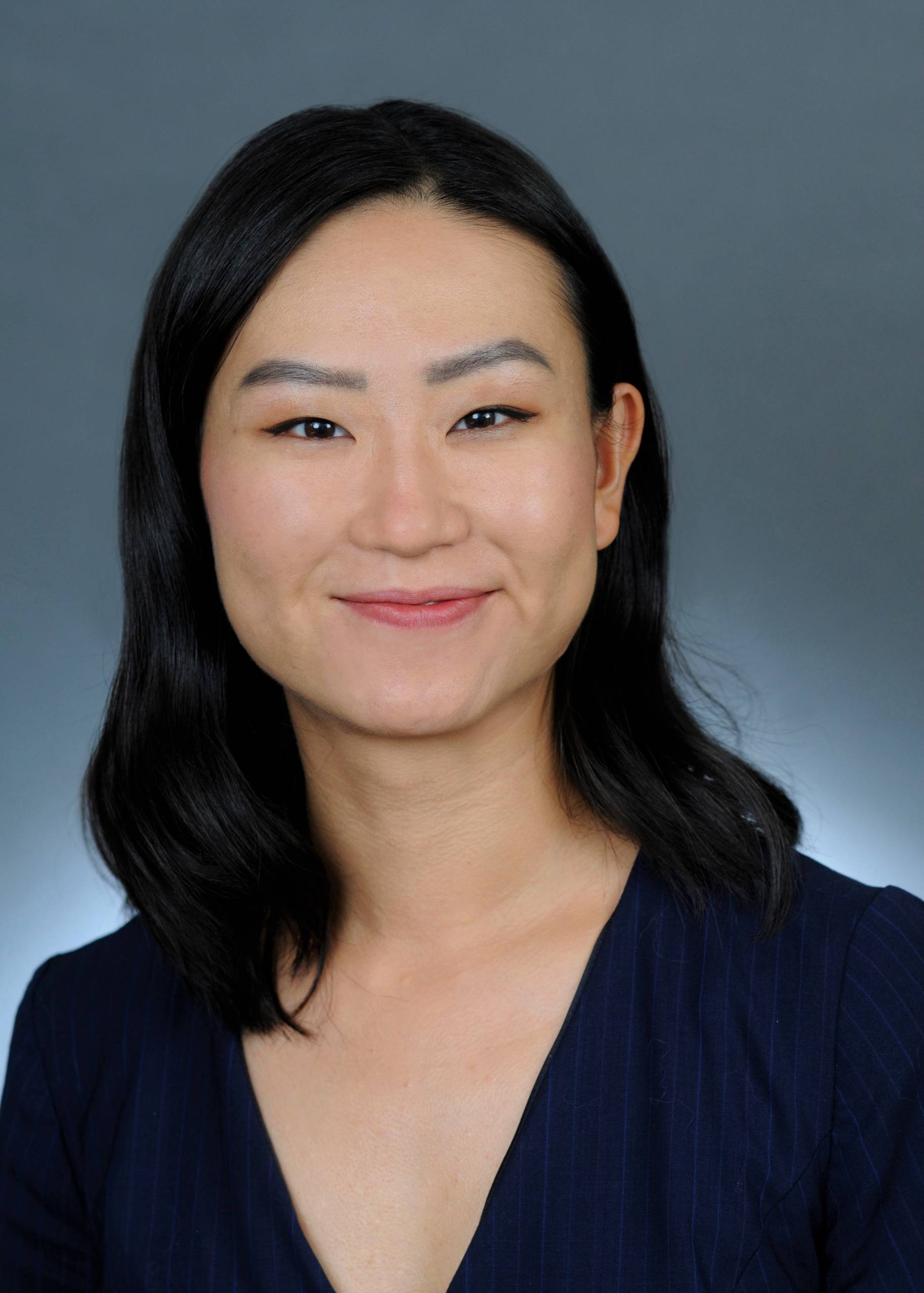 Claire Fan
Economist
Claire Fan joined RBC as an economist since 2019 after graduating with a bachelor of business administration from the University of Toronto, and a master in financial economics from Western University. At RBC, she focuses on covering the macroeconomic outlook for Canada and the United States, and is responsible for projecting key indicators including GDP, employment and inflation. Her publications include the inflation watch series and various other analyses on labour market trends, recession probabilities and inequalities.
Carrie Freestone
Economist
Carrie Freestone is an economist at RBC. She provides labour market analysis, and is a member of the regional analysis group, contributing to the provincial macro outlook.

Colin Guldimann
Economist
Colin joined RBC in 2019 as an economist. He holds a Bachelor's degree in Economics from the University of Ottawa, and Master of Arts in Economics from the University of British Columbia. Prior to joining RBC, Colin worked on mortgage, housing, and economic policy at the Department of Finance Canada.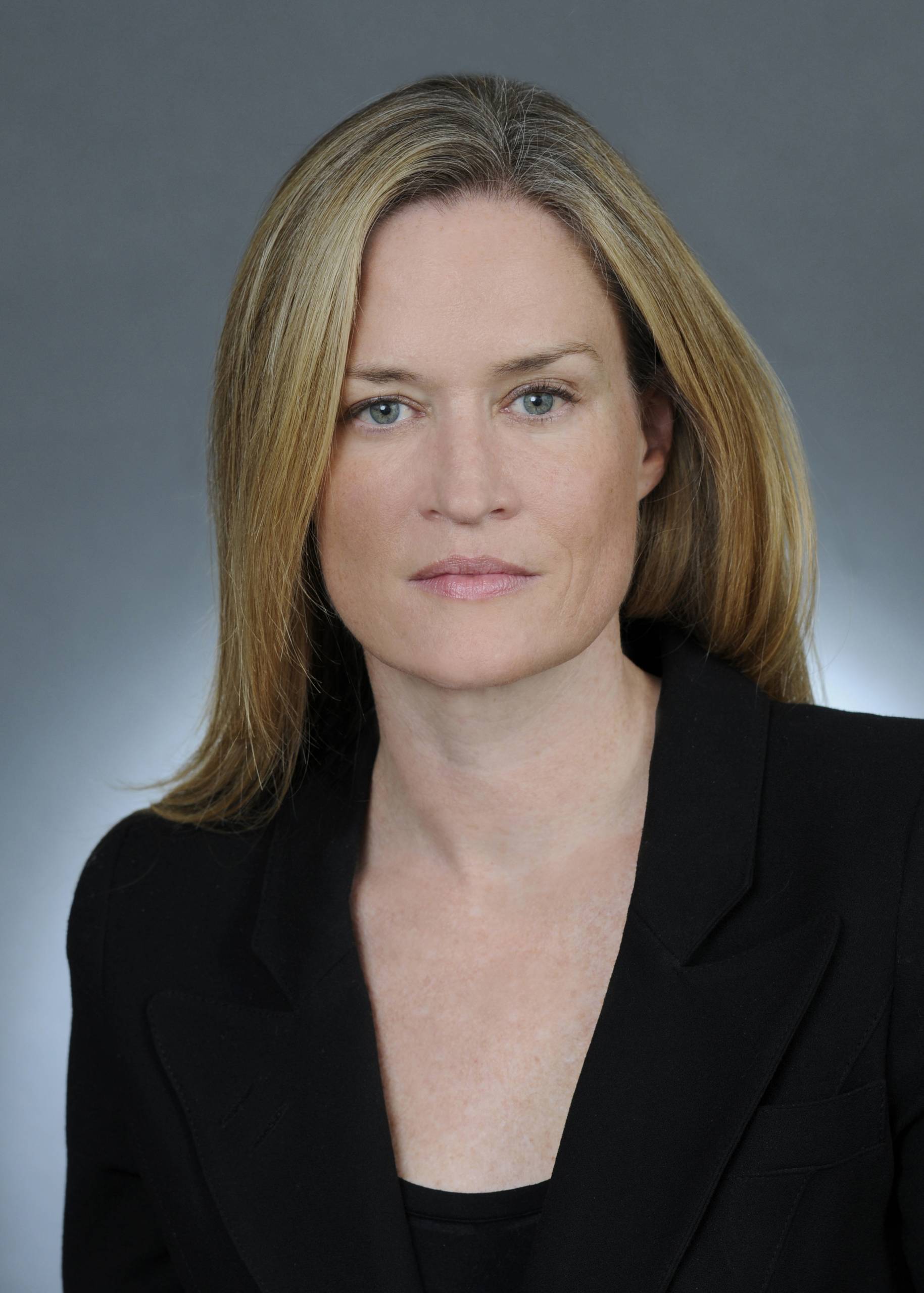 Naomi Powell
Managing Editor, Economics and Thought Leadership
Naomi joined RBC in 2020. She is responsible for developing the narratives driving the team's economics and thought leadership reports. Prior to joining RBC, she worked as a business journalist in Canada and Europe, where her coverage of European economics appeared in the New York Times, the Wall Street Journal and Globe and Mail.
She most recently reported on international trade and economics for the Financial Post. Naomi is a graduate of Queen's University and Toronto Metropolitan University.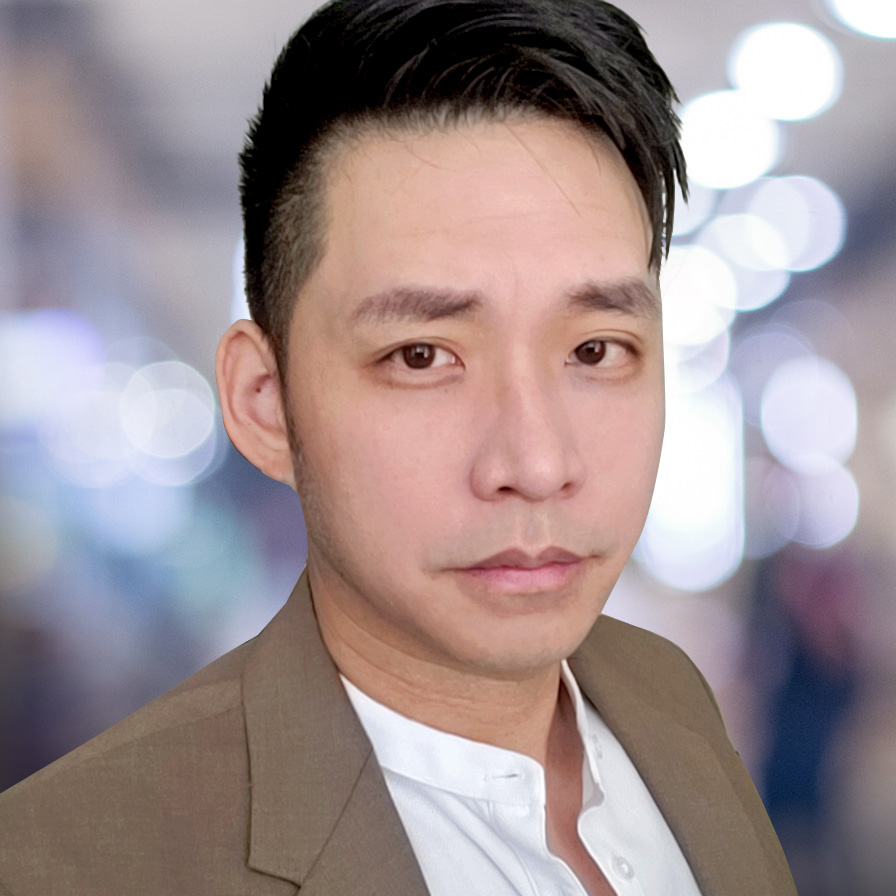 Darren Chow
Senior Manager, Digital Media
Darren Chow manages the overall look and feel of RBC Thought Leadership and RBC Economics content. A graduate of the York University/Sheridan College Bachelor of Design program and a post-graduate degree in computer animation from Sheridan College.
Darren is well versed in all things multimedia and is involved in all stages of the design process, from concept development and storyboarding to testing and deployment. He brings a wealth of experience to the team, previously working with Autodesk, Blackberry, CIBC, CTV, HOK, and Appleby College.
Trinh Theresa Do
Senior Manager, Thought Leadership Strategy
Trinh Theresa Do (she goes by Theresa) is responsible for strategy development on the Thought Leadership & Economics team, with occasional forays into podcasting, research, and writing. Previously, she was a strategy advisor to senior management and executives at RBC's Personal & Commercial Banking business. Prior to joining RBC, Theresa was a national political journalist at CBC News and co-founded a nonprofit that promoted civic engagement through technology innovation.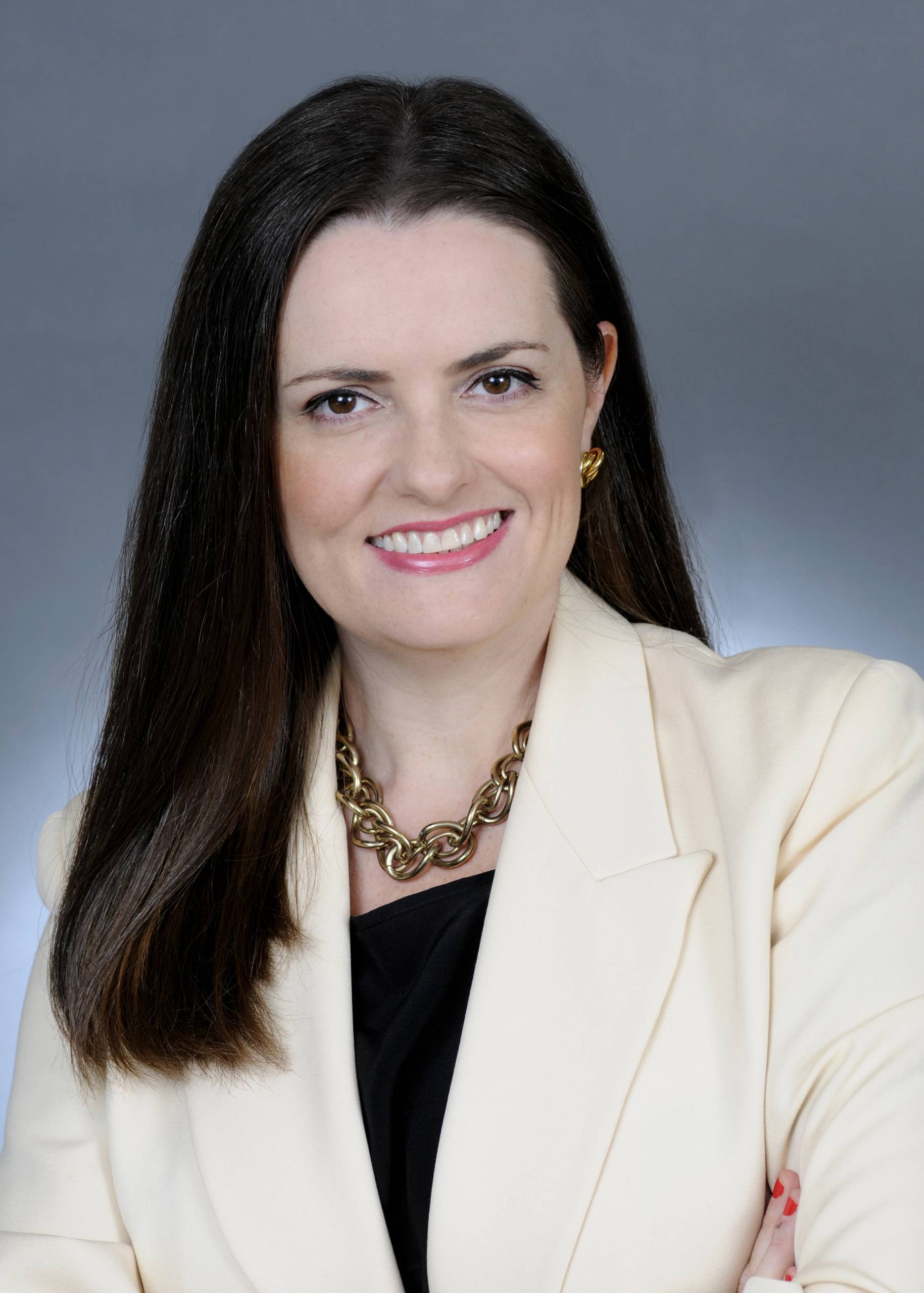 Jennifer Marron
Producer, Disruptors
Jennifer Marron produces "Disruptors, an RBC podcast". Prior to joining RBC, Jennifer spent five years as Community Manager at MaRS Discovery District and cultivated a large network of industry leaders, entrepreneurs and partners to support the Canadian startup ecosystem. Her writing has appeared in The National Post, Financial Post, Techvibes, IT Business, CWTA Magazine and Procter & Gamble's magazine, Rouge. Follow her on Twitter @J_Marron.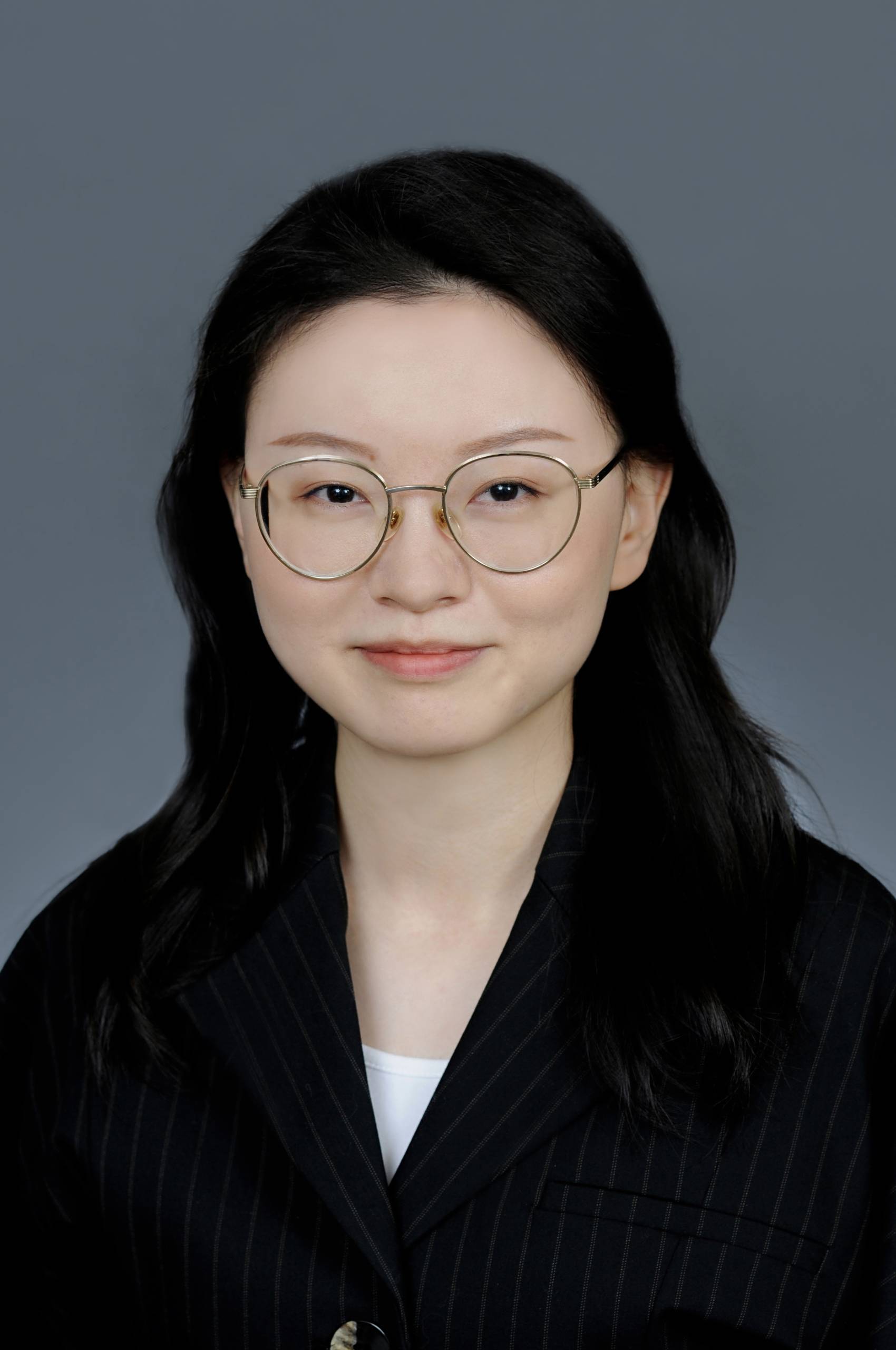 Abbey Xu
Economist
Abbey Xu is an economist at RBC. She focuses on macroeconomic models as inputs into the Bank's forward looking provisioning for credit losses and stress testing process. Her education background includes a MA in Business Economics, and a BA in Economics from Wilfrid Laurier University.
Farah Huq
Senior Director, Content Strategy
Farah has spent the last 15 years at the intersection of business and government, providing strategic policy advice and insights on the issues at the heart of Canadian prosperity. As Senior Director, Content Strategy she brings ideas to life in various formats to reach economic decision-makers and influencers.
Prior to joining RBC, she led thought leadership programs for Deloitte Canada and Deloitte Global Public Policy. An economist by training, Farah has also worked within the Government of Canada and the Organization for Economic Cooperation and Development to advance a wide range of policy issues, including natural resource management, cyber security and manufacturing.
Alanna La Rose
Manager, Strategic Partnerships
Alanna provides strategic development and enablement for the RBC Economics & Thought Leadership Team, with research side-quests focused around emerging Canadian trends and issues. Prior to joining the team in 2022, Alanna was a consultant to senior leadership developing RBC enterprise strategy around sustainability and human capital. She holds a masters in business from Ivey Business School, and a masters from the University of Calgary's Faculty of Environmental Design.
Rachel Battaglia
Economist
Rachel Battaglia is an economist at RBC. She is a member of the Macro and Regional Analysis Group, providing analysis for the provincial macroeconomic outlook. She holds a Bachelor's degree in Economics (honours) from the University of Western Ontario and a Master of Science from the Amsterdam School of Economics.
Yadullah Hussain
Managing Editor, Climate and Energy
Yadullah Hussain is Managing Editor, Climate & Energy, at RBC Economics and Thought Leadership. Before joining RBC, Hussain was Deputy Managing Editor at the Financial Post in Toronto, and has worked as a business journalist in Karachi, Dubai and London covering the economy, energy and financial markets in a career spanning two decades.
Aidan Smith-Edgell
Research Associate
Aidan joined RBC as a Banking Advisor in 2018. He later joined RBC Economics as a Research Associate in 2021. He holds a Bachelor of Arts (honours) in Economics with a specialization in Econometrics from the University of Waterloo.
Stay Informed
Email Updates
Get the latest insights, analysis and forecasts from RBC Economics in your inbox.
Subscribe to the Disruptors Podcast
Hear SVP John Stackhouse host thought provoking conversations with leading innovative thinkers about disruption and the next phase of the economy.